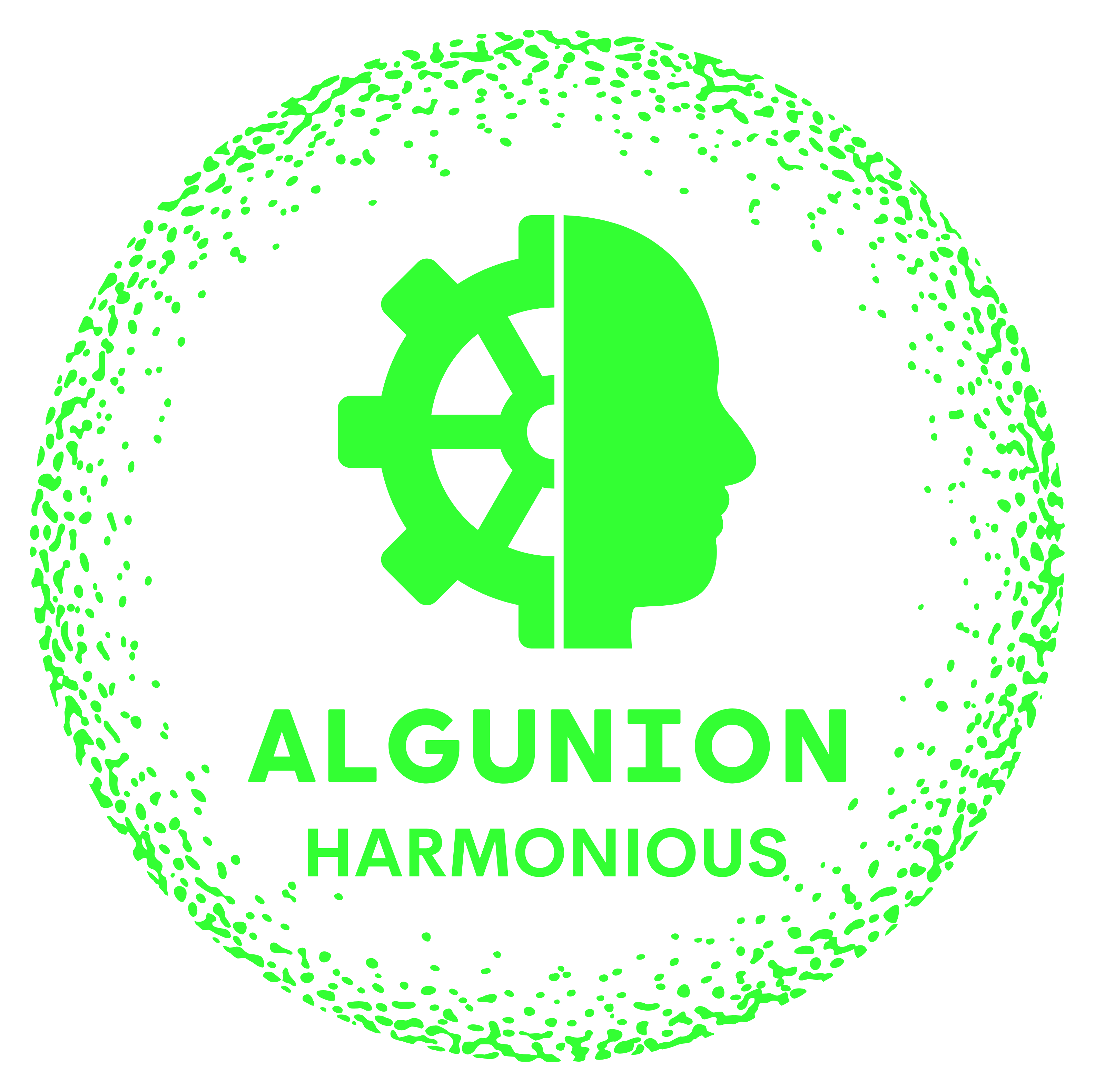 HeadStart - AI-powered Web Development
Discover HeadStart, our AI-based solution enhancing web development. With HeadStart, developers can expedite their work, allowing them to focus on creativity rather than repetitive tasks. To grasp the potential of HeadStart, watch the video below and see how it can transform your development process.
Video will be available soon...
---